At the heart of quality recruitment.
​
Fox Morris Group is here to make your job search and the hiring process simple and successful. We provide personable support and utilise our experienced consultants to connect great people to great workforces across the UK. Our goal is to not only place high-quality candidates in the most relevant role, but to build solid relationships with our clients and candidates, developing a holistic understanding of their needs and requirements. From contractual positions to permanent hire, we can work within your budget to make hiring effortless.
Our Achievements
Jobs Available

Candidates Placed

Successfully Placed
Each day, our hard-working recruiters dedicate their time to conducting market research so that they are kept up to date with industry news, developments and pay scales. The clients we supply trust us, due to our history of successful appointments into their offices, to source the best talent for them. We are in frequent communication with our clients so when a position becomes available, we are ready with suitable CV's and strong candidates. If you see a position that you think you may be interested, please get in touch!
​Recently secured a role working very closely with Khalsa Singh at Fox Morris. From the very first contact l found him to be prompt, polite and hard working on my behalf. If you...

General Support Assistant

​I highly recommend Jas Singh, he has been truly helpful during my journey back to work. He has been excellent at communicating and informing me of all the procedures. Very pro...

​Fox Morris Group have been perfect. They kept me fully informed when I applied for the job and made sure I was fully prepared for my start date. Khalsa in particular was excell...

​I write to confirm the excellent service I have received from Dale Singh at Fox Morris. I was placed within a matter of weeks of registering with Fox Morris Group, and their a...

Senior Communications Manager

​Fox Morris have their finger on the pulse of the recruitment world. They understand their clients needs and actively do the work to try and place you in positions which match ...

​We have worked with Fox Morris Group for several years and have always found them to provide fantastic service as well as having the ability to source quality candidates across...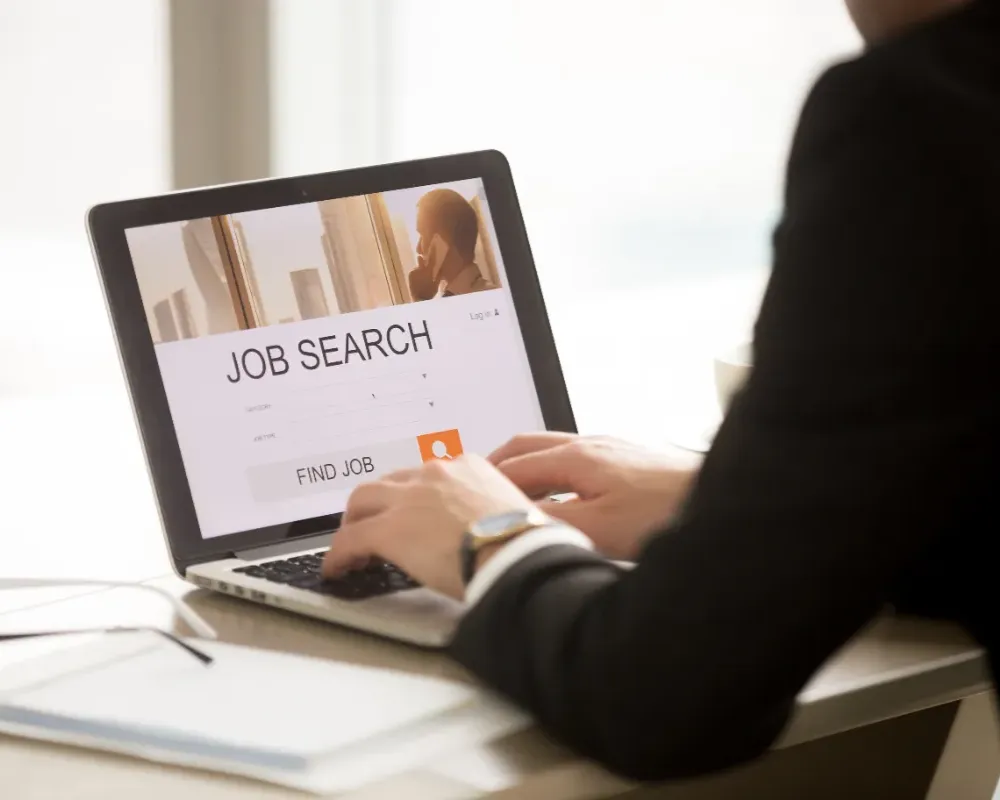 ​If you are ready to find a new position, upload your CV below and we start searching for your ideal role. There may even be a vacancy that we have waiting for you.
Let us know about any positions you have available and we can use our network to help find you the perfect candidate. Sit back and let us do the hard work.